With unparalleled web-based content creation and course authoring, FrogLMS brings a refreshing and engaging way to deliver large scale compliance and CPD training content to staff.
Access a series of videos to see how FrogLMS can work for you...
A training platform for your needs
Demonstrating compliance could be one of your needs, but you may also wish to offer rich development opportunities and promote an internal culture of improvement.
FrogLMS provides a single platform to do this and more! We'd love to learn more about your setup to see how our platform will benefit your organisation.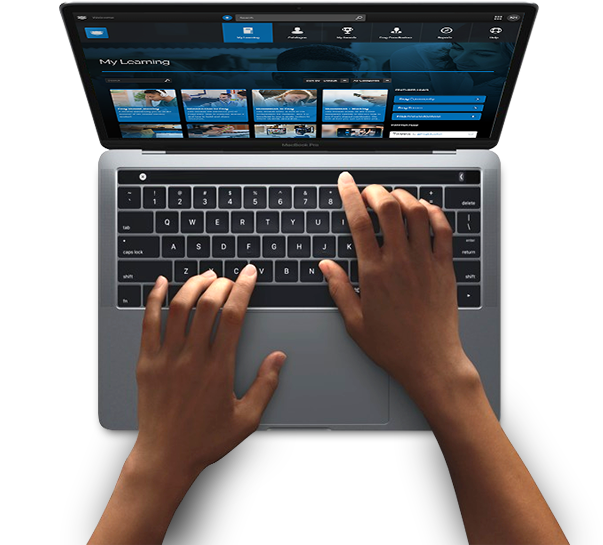 You're in... Complete Control
You may already build and deliver your own training to staff. If so, chances are you don't have as much control over it as you'd like. Frog can help you reinvigorate your current training material and bring it to life for your organisation.

Personalised training targeting groups of staff and individuals

Management insights for staff progression and status

Alerts as to when further support or intervention may be needed

Provide an engaging way for staff to access training and development

Award certificates and send notifications to learners

Assign training and audit your organisation with clear reports

In our #ProTips video series we have taken sound pedagogical principles to help enhance information delivery...