Can't access FrogPlay quizzes?
Are you receiving a screen like the following when accessing FrogPlay quizzes in FrogLMS?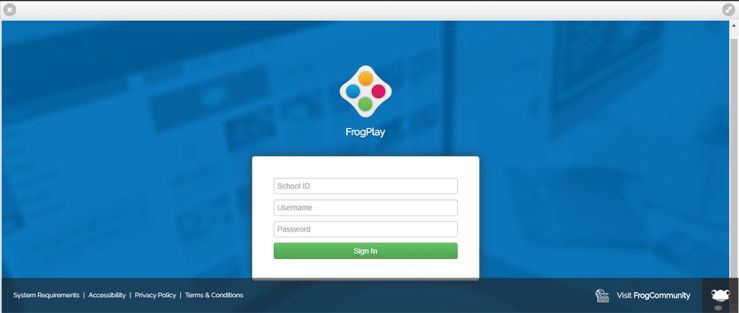 The screenshot above demonstrates what happens when you try open any FrogPlay element in inside FrogLearn when a "3rd party cookie" options is blocked on your browser.
Additional information
Sometimes on an apple device, you may see a "Please click here to continue" message, this appears because "prevent cross site tracking" is turned "ON".
The technical bit:
Quizzes in Frog are on a separate domain to the rest of your school's Frog. And some browsers need to be told it's OK to allow the quizzes to load. It's really simple to do this, but it looks different depending on the device and browser you're using.
Pick the right one for you from the list below and follow the steps: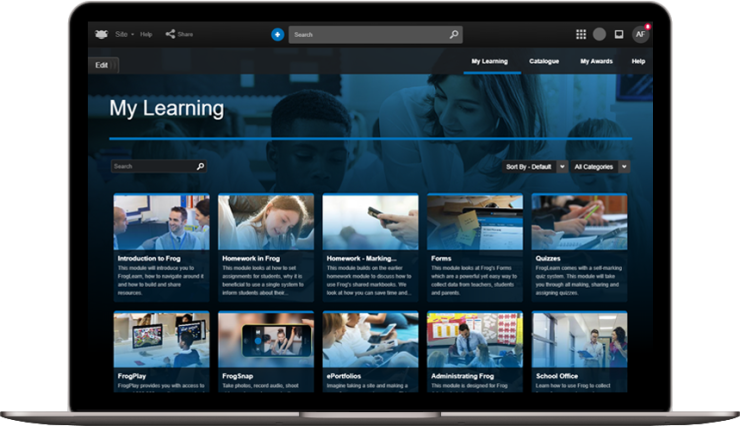 Customizable footer area with accent class.