Learning Technologies Conference
ExCel London | 4-5 May 2022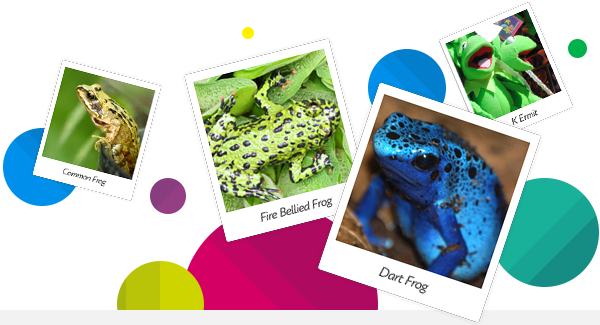 6,000
Frog species worldwide but only one leaps out!

Frog Species Card
SPECIES NAME
Frog Education
Whilst we are clearly in good company, this Frog, our Frog is unique and we'd like to introduce you to our species...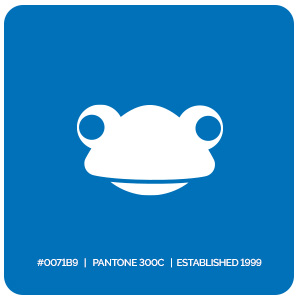 Population:
1
Appearance:
Can be seen in either blue or white.
Prominent eyes.
Habitat:
Found in offices, factories, schools, highly secure units and anywhere in-between.
Characteristics:
Enjoys the company of HR, L&D and Training Managers
Creative and curious by nature
Has a predilection for the 'individual'
Approachable and friendly
---
Where you can find this Frog
Frogs may not be your thing but we assure you this Frog is friendly and keen to make new friends. The best way to become acquainted is to follow this Frog and get acquainted through upcoming events or through team Frog.
4
Did you know... Each Frog species has a unique croak?
Every different species of frog makes its own special sound and your learners will have theirs too.
There are many studies available on different types of learners but essentially we all take on information in different ways…
FURTHER INSIGHT...
Three ways to improve online training with personalisation techniques
5
Did you know... There's a saying 'mad as a box of Frogs'?
It doesn't actually appear to relate to any recorded behaviour or a specific experiment on our kind.
But! We can tell you many reasons why we aren't mad keen on boxes…
FURTHER INSIGHT...
Does your training solution support long term goals?