Learning Technologies Conference
ExCel London | 4-5 May 2022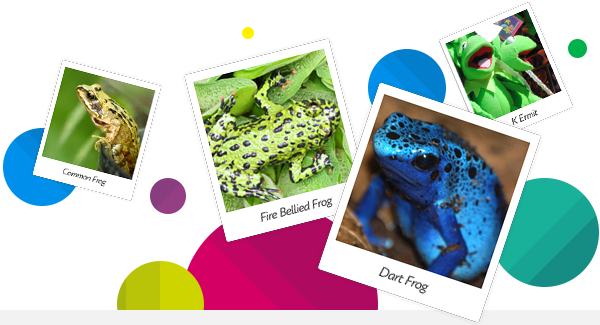 Contact Frog
Fill in the form below and we'll be in touch...
Learning Technologies Conference
ExCel London | 4-5 May 2022
Meet Frog at Stand P33
Now in its twenty-second year, Learning Technologies is the world's leading conference dedicated to technology-supported learning in the workplace. This year we will explore the new tools and methodologies transforming workplace learning today, and look at what's going to make an impact tomorrow.

Did you know... Frogs can jump over 20 times their body length?
A frog can jump more than 20 times its own body length (though admittedly not this fella – he has trouble getting off the ground). That is some serious leverage. It's an outstanding performance.
But it is amazing what we can achieve when we have the right mechanism in place.
FURTHER INSIGHT...
How you can achieve great results with online training
Customizable footer area with accent class.